Happy Thanksgiving Talk This fans! We are so thankful for everyone who has listened to our show, read our blogs, or followed us on social media over the past ten months. This time last year, we hadn't even considered starting a podcast, let alone recorded almost fifty episodes! It's been amazing to go on this journey with all of you.
Although the Talk This sisters aren't together this Thanksgiving, we worked together to compile this list of video game things we're thankful for this year. Tell us what you're thankful for in the comments, and maybe we'll add it to the post!
Chocobos
One of the greatest disappointments of Final Fantasy XIV: Dad of Light that never made it into Madelyn's Watch This coverage was that there were none of these majestic chickens. Sometimes while she's waiting for the subway, Madelyn daydreams about having a chocobo so she could ride it to work instead. Emma is particularly thankful for Friend, the pink chocobo, who is her friend.
Female Protagonists

Let's hear it for the ladies! We're loving that developers are finally letting girls take center stage. It's awesome to have some bad-ass female role models in our games. 
Game Food
It's Thanksgiving. Of course we had to be thankful for delicious virtual fare.
Weird in-game currencies
To the tune of "Money Money Money" by ABBA: Bells bells, bells bells, bells bells, must be so swell, in Tom Nook's World.
Wireless Controllers
As much as I hate having to charge them, you kids don't even KNOW. 
Good voice acting
Madelyn and Emma might disagree about the results of the voice actors' strike, but we agree that great acting makes great games.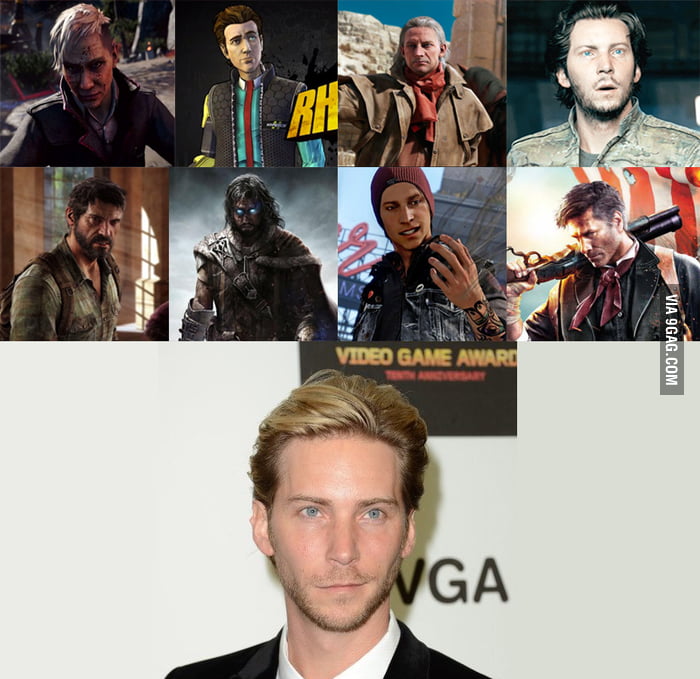 Fully clothed Mario
I hate that I have to add that first caveat. But we live in a world where not only have we seen Mario's nipples, but Mario's little Mario has been exposed. We even discussed it on the podcast. Still, Mario is iconic, so we'll forgive this nude pic scandal.
"Katamari on the Swing"
Name a more iconic video game tune. We'll wait.
Being able to save from the menu at any time
Give it a rest, cranky old meme man. It's Thanksgiving! And we love that save points are rapidly becoming a thing of the past. That way we can play the precise amount of video games that we want, and not have to worry about making it back to an arbitrary rest spot. 
Sudden music changes that warn you about bosses
Sometimes the music gets more intense. Sometimes it fades out entirely. But that music is your greatest ally and best reminder to fill up your item slots with potions and maybe make a stop at that convenient save point you just passed (or just open up the menu…).
Games without clunky tutorials
It's true: sometimes skipping the tutorial can leave you completely lost. And sometimes, the tutorial itself can make you lose interest in the game. Looking at you, Kingdom Hearts 2. 
and last but not least…
LOCAL CO-OP!!!
From the Talk This family to yours, Happy Thanksgiving!